家の清掃と洗濯
日本に比べて水に含まれたカルキ分が多いため、日常のお手入れが重要です。カルキ除去以外にも、
スーパーマーケットやドラッグストアで購入できる、日常のお掃除用の洗剤をご紹介します。
カルキ除去剤
In Dutch: Antikalk
Apply Antical and leave about five minutes. Then rub lightly with sponge. For bathroom, kitchen sink, tub, glass doors etc.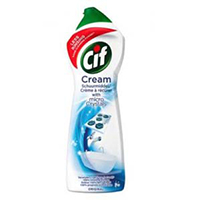 研磨剤
In Dutch: Cif Schuurmiddel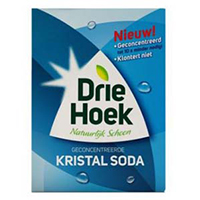 ソーダ
In Dutch: Soda
Washing soda cuts grease, cleans petroleum oil, removes wax or lipstick, and neutralizes odors in the same way that baking soda does.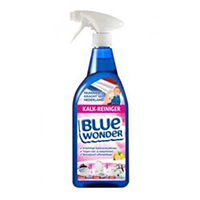 浴室掃除用洗剤
In Dutch: Blue Wonder Badkamerreiniger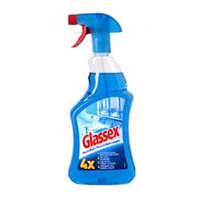 窓ガラス用
In Dutch: Glassex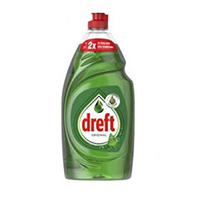 衣類用手洗い洗剤
In Dutch: Dreft Original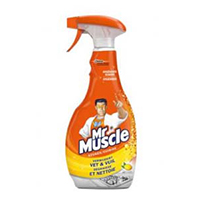 キッチン掃除用洗剤
In Dutch: Muscle Keukenreiniger Lemon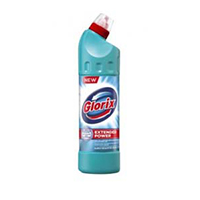 トイレ用洗剤
In Dutch: Glorix Toiletreiniger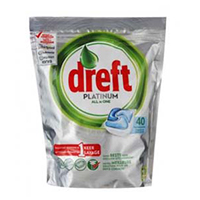 食器洗い用洗剤
In Dutch: Dreft Platinum All-in-1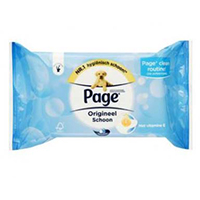 トイレクリーナー(トイレに流せないので注意!)
In Dutch: Page vochtige doekjes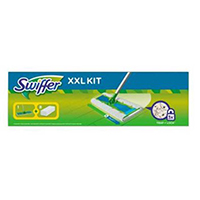 乾性使い捨てモップセット
In Dutch: Swiffer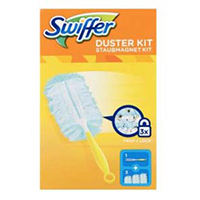 使い捨てダスターセット
In Dutch: Swiffer duster Kit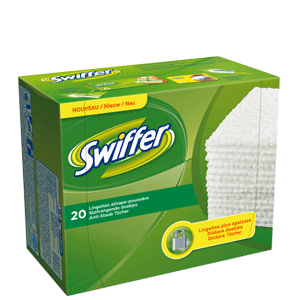 乾性モップシート
In Dutch: Swiffer droge stofdoekjes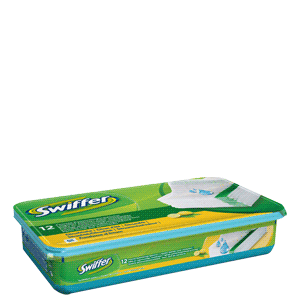 ウェットモップシート
In Dutch: Swiffer Natte doekjes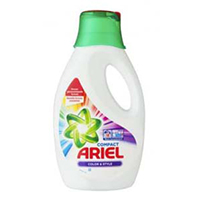 色柄用洗濯洗剤(液体)
In Dutch: Ariel Color vloeibaar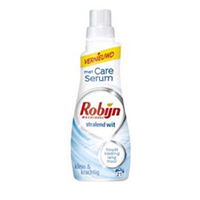 代物用洗濯洗剤(液体)
In Dutch: Robijn stralend wit vloeibaar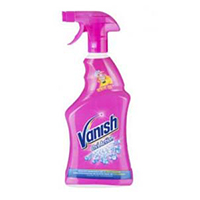 シミ取り剤(洗濯用)
In Dutch: Vanisch Oxiaction multi vlekkenspay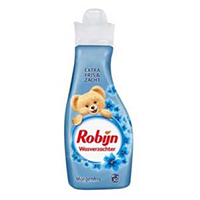 柔軟仕上げ剤
In Dutch: Robijn Morgenfris wasverzachter