House cleaning and washing
As the water in Holland has a high content of chlorine, care must be taken to clean up.
The following products are only given as example. In the supermarket and drug stores,
you can find similar products.
Remove Chlorine
In Dutch: Antikalk
Apply Antical and leave about five minutes. Then rub lightly with sponge. For bathroom, kitchen sink, tub, glass doors etc.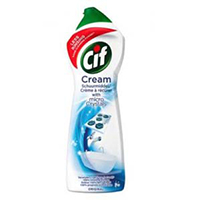 Scrub
In Dutch: Cif Schuurmiddel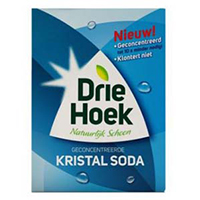 Soda
In Dutch: Soda
Washing soda cuts grease, cleans petroleum oil, removes wax or lipstick, and neutralizes odors in the same way that baking soda does.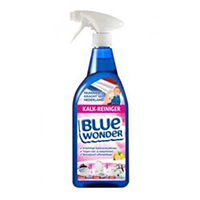 Bathroom
In Dutch: Blue Wonder Badkamerreiniger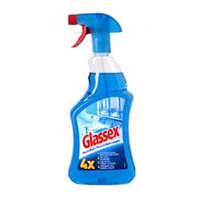 Glass Windows
In Dutch: Glassex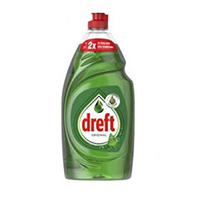 Detergent for hand wash
In Dutch: Dreft Original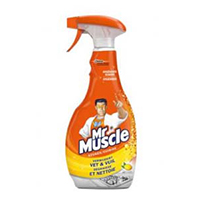 Kitchen
In Dutch: Muscle Keukenreiniger Lemon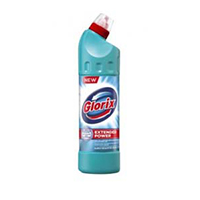 WC
In Dutch: Glorix Toiletreiniger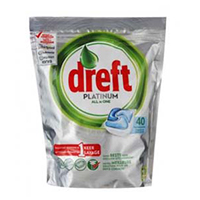 Detergent for dish washer
In Dutch: Dreft Platinum All-in-1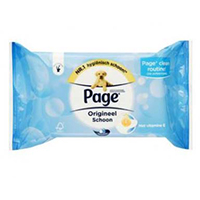 Wet cleaning paper for WC
In Dutch: Page vochtige doekjes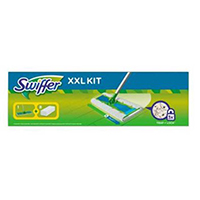 Paper mop kit
In Dutch: Swiffer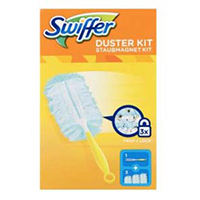 Duster kit
In Dutch: Swiffer duster Kit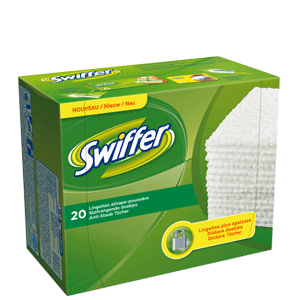 Dry sheets for paper mop
In Dutch: Swiffer droge stofdoekjes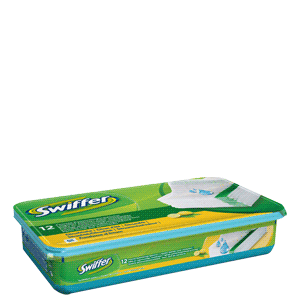 Wet sheets for mop
In Dutch: Swiffer Natte doekjes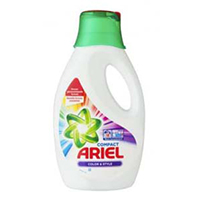 Laundry detergent for colors
In Dutch: Ariel Color vloeibaar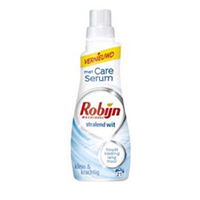 Laundery detergent for whites
In Dutch: Robijn stralend wit vloeibaar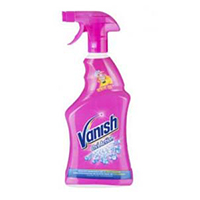 Stain Remover
In Dutch: Vanisch Oxiaction multi vlekkenspay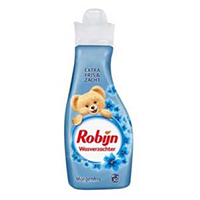 Softener
In Dutch: Robijn Morgenfris wasverzachter