Transportation
OV Chip card
The OV-chipcard is the new means of payment for the public transport system
in the Netherlands. In Amsterdam, the OV-chipcard can be used on the tram,
bus and metro. You can choose a personal, anonymous or disposable cards.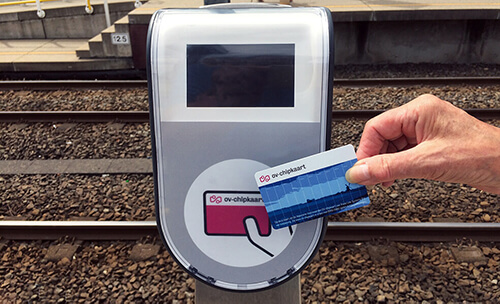 The personal OV-chipcard can be purchased online or from your public transport company.
The anonymous OV-chipcard can be bought at the ticket office and vending machines at the station.
The disposable card can be purchased at the station vending machine.
This card allows the holder to travel immediately.